Orangerie Menno Kroon
600m2
Ebben Inspyrium Cuijk
1200m2
De Grote Kerk Naarden
1000m2
MAD! Events 2022 – Autumn & Winter Edition
MAD! Events is the event for premium florists, interior design stores and many more. Visitors can discover a great variety of exclusive products and brands such as MD (Dekocandle), DutZ, Ecri Living, RL Design (Noya Collection & Ladenac Millano), Craftzz, Colours and Green, World of Some, TC Style, O4Home, Duran Interiors, Umo Art Gallery, Anke van Goor, Ruighuid, Het Olijflab, Snuff Bottle Collection, Talenti-Outdoor, Villa Vogelswerf (Moon Palace & Estetik Decor) en Sompex which present the highlights of their newest collections. The inspiring location and the presence of exclusive brands assist in creating an unforgettable atmosphere, which invites for leisurely chat with one's colleagues over a glass of a refreshing beverage or a simple relishing of the fine products present.
*MAD! Events is an invitation-only event. Retailers only.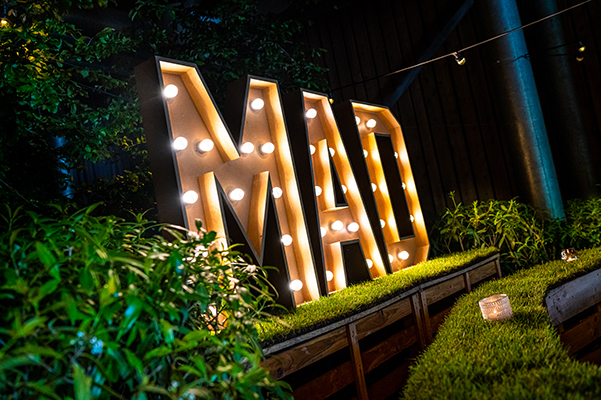 Mark your calendar for the event of 2022; MAD! Events. We already started the countdown.
Date & Time:
Sunday June 26th 2022 from 10:00 till 18:15
Time lock:
10:00 – 14:00  I  14:15 – 18:15
Monday June 27th 2022 from 09:00 till 21:30
Time lock:
09:00 – 13:00  I  13:15 – 17:15  I  17:30 – 21:30
Location:
Grote Kerk Naarden
Marktstraat 14
1411CX  Naarden
The Netherlands