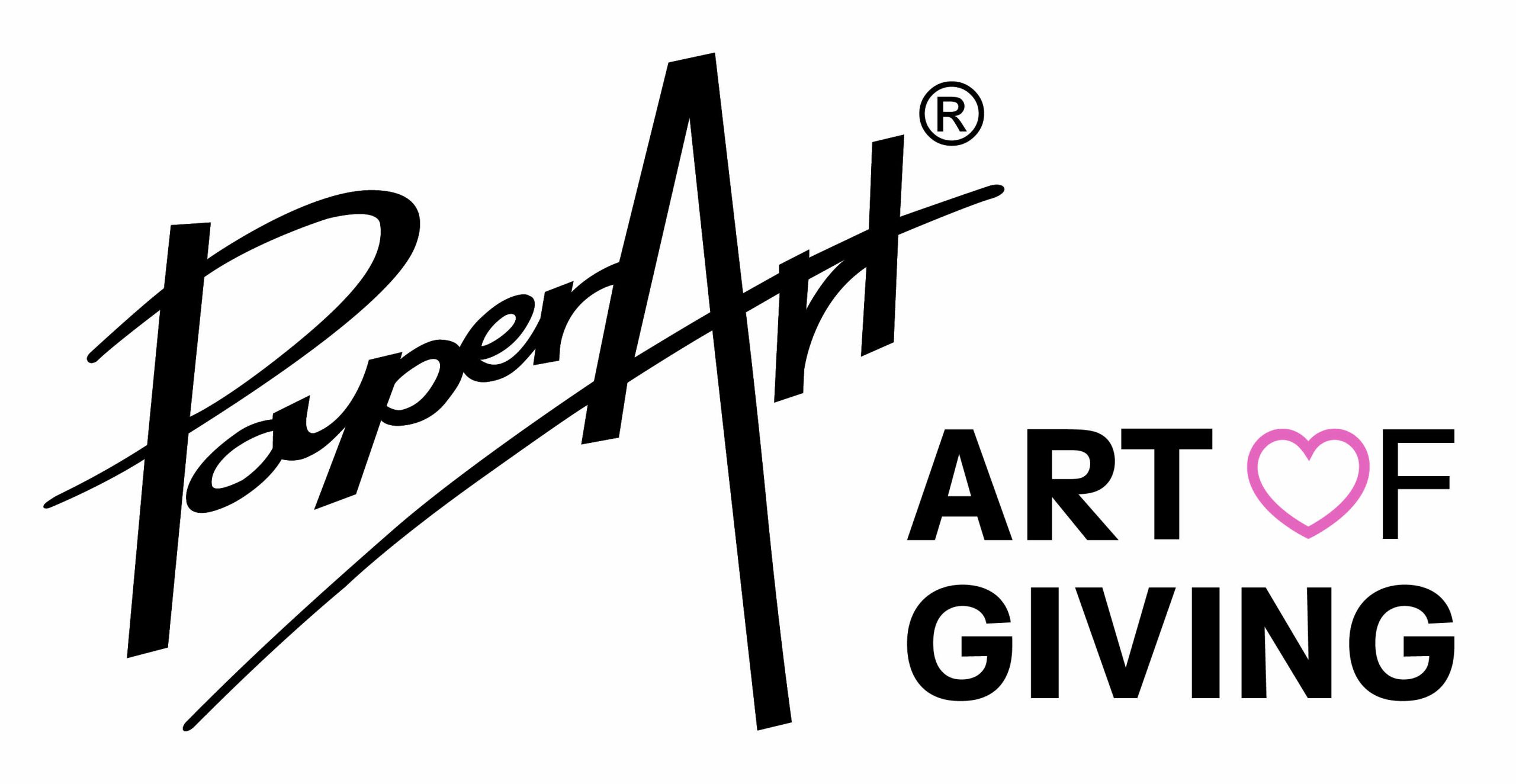 Paper Art has been the trendsetter in 'Art of Giving products' such as greeting cards, gift cards, gift packaging, condolence and minicards since 1985. All products are developed in our own Paper Art studio and distributed to more than 10 countries in Europe. Our distribution partners include retailers such as florists and Lifestyle shops, wholesalers and exporters!
Art of Giving
Paper Art is convinced that the way we 'give' is at least as important as whát we give. This is clearly reflected in our slogan: 'Art of Giving'. All Paper Art products are developed with the idea of adding this personal emotion to the giving moment. Paper Art products are mainly delivered directly from stock.
Florists
A significant proportion of our customers are florists. Many of the products are optimised for this market. The appearance of our displays matches florists, flower shops and bouquet shops. All you have to do is put them away in your shop to start generating extra sales!
Mission
Our mission is to unburden our customers. Not only with our products, but also with the way we work together. Every day, we encourage our employees to do this even better today than they did yesterday.